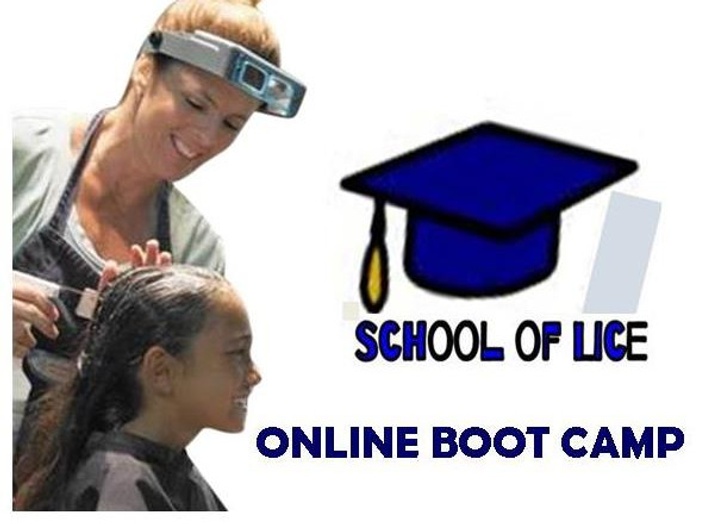 School Of Lice Online BootCamp
Everything You Need To Start A Successful Mobile Lice Removal Business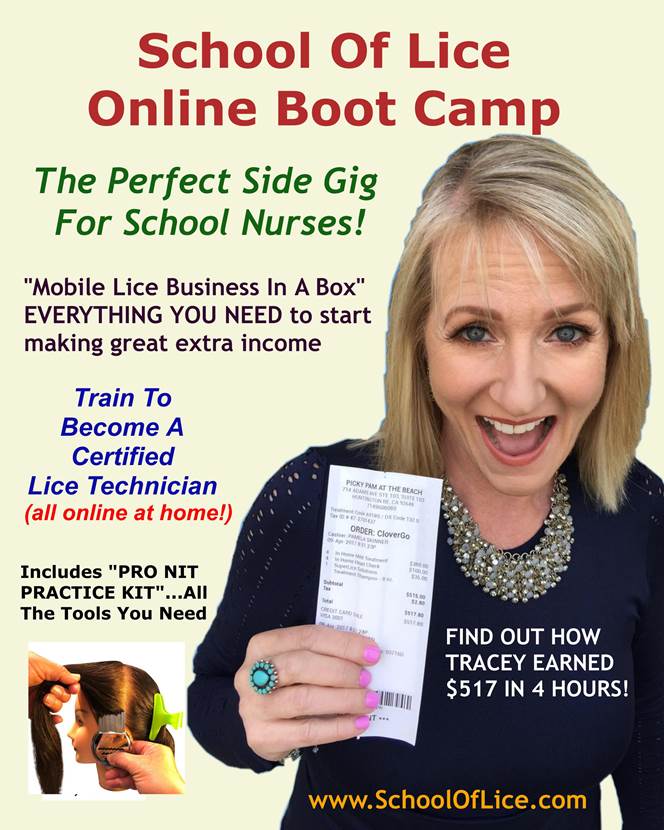 About Us: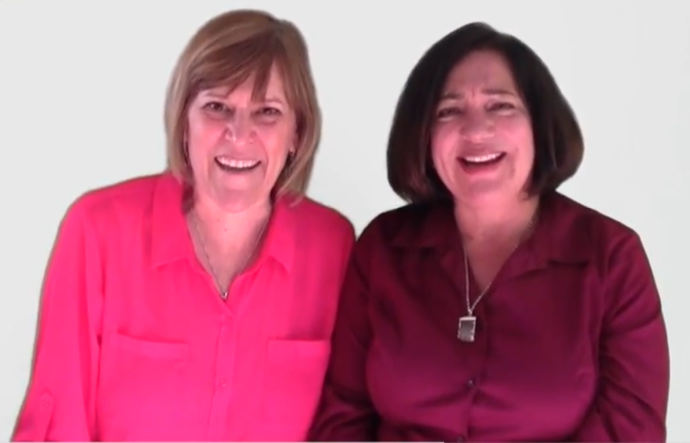 It was created by Pam Skinner (Founder/Owner) and Diana Smentkowski (Salon Manager & Director of Training) at Picky Pam at the Beach, a head lice treatment salon in Huntington Beach, CA.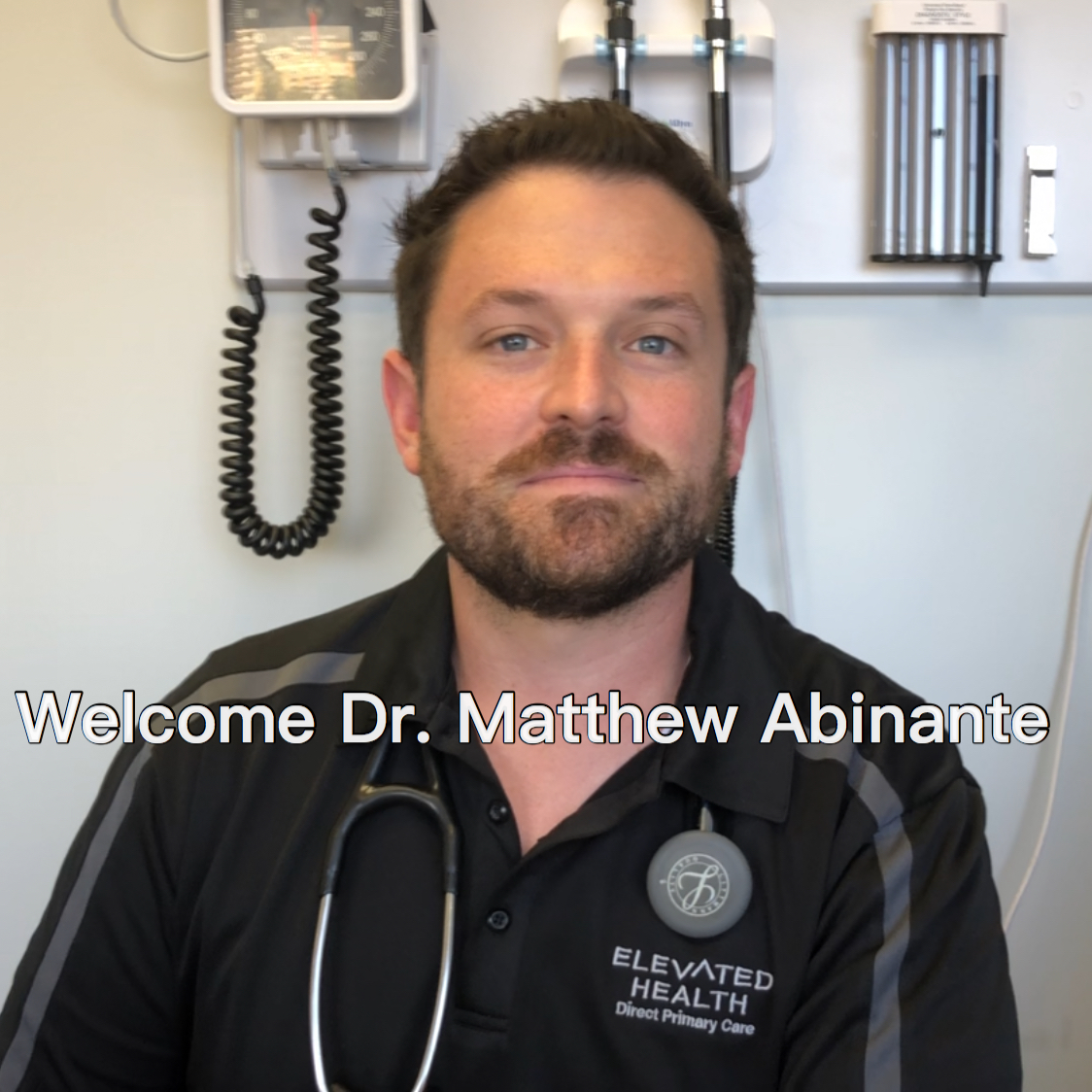 Medical Advisor, Dr. Matthew Abinante, is a Board Certified Family Physician, and holds a Masters Degree in Public Health. His medical practice, Elevated Health, is located in Huntington Beach, CA.
The salon was founded in 2012, and has checked & treated over 25,000 customers.
Frequently Asked Questions
#1. What is included?
You will receive: 1). The Pro Nit Practice Kit (all the tools/mannequin head/tutorials you need to learn basics of lice and nit removal). 2). Mobile Lice Removal Business Start-Up Guide - Everything you need to know to start your business. (The Pro Nit Practice Kit will immediately be shipped to your address).
#2. Is this a franchise?
No, this is a business opportunity. It is a one-time fee of $997 for all the training, tutorials, supplies, and Business Start-Up Guide.
#3. Do you have protected territories?
No, this is not a franchise; it is simply a system to train you about the basics of a mobile lice removal business. Anyone who purchases the School Of Lice Online Boot Camp is free to use any name, in any area that they choose. We have absolutely no control over locations or territories.
#4. Can I use other products, or do I have to use yours?
You are absolutely free to use any products you choose. We created the School of Lice Boot Camp, after checking and treating over 25,000 people in our salon Picky Pam at the Beach, since 2012. We have worked with our manufacturer over time, to create our brand Coco Loco Lice Treatment Products, and our patented NitNabber Lice Comb, to our specifications. (If there was a better product line out there, we would be using it!). We are confident you will love the product line as much as we do. It works quickly, is non-toxic, hypoallergenic, and is extremely effective.
#5. Other lice companies offer 'hands on' training. Wouldn't that be better than learning just on a mannequin head?
Our Online Boot Camp is designed to give you the basics of how to start a home-based business as a mobile lice removal technician. Our online tutorials, in conjunction with physical practice on the mannequin head, get you familiar with preparing the head, sectioning, combing, and nitpicking. At our salon, when we are going to train a new technician, we give them the Pro Nit Practice Kit, and they go home and practice about 10 times. After you are comfortable with 'Debra' (the mannequin), we suggest you practice combing 10-20 friends & family (so you get familiar with different types of hair and different ages of clients). The Pro Nit Practice Kit and tutorials will also teach you the skill of 'nit picking'…doing a visual inspection before completing a treatment. You will use our 'Quadrant Method' to detect, enzyme, comb, & nitpick. The beauty of learning online, is you can practice to your heart's content, until you feel comfortable and confident to start your business. It is also more convenient and affordable because there is no need for expensive travel.
#6. If I want to purchase the program, can I make payments?
PayPal has a wonderful option called PayPal Credit. If you qualify, it allows you to make payments to PayPal, over 6 months, without accruing interest. We suggest you research it. Otherwise, any credit card accepted by PayPal, allows you to make payment at your convenience.
#7. Will I be certified by School of Lice?
We will give you a certificate of completion, after completing the program. The more experience you get, the quicker, better, and more confident you will become.
#8. OK I think I'm ready…what is the next step?
CONGRATULATIONS! Visit www.SchoolOfLice.com and purchase the Online Bootcamp ($997) We will send you your Pro Nit Practice Kit, and a link to log on to the tutorials, and The Business Start-Up Guide. We look forward to helping you to start your business.